Michigan Law Enforcement Training Associates, LLC
Call MLETA at (855) 738-5529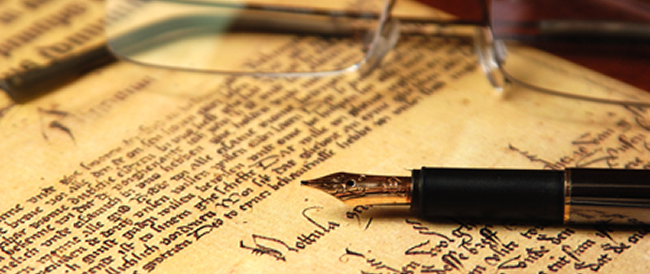 Understanding
Michigan Police Discipline and Discharge
WHEN:
WHERE: Walnut Hills Conference Center 2874 Lake Lansing Rd, East Lansing, MI 48823
INSTRUCTING ATTORNEYS: Tim Gibbons and Brett Naumcheff
FOR: Law Enforcement Administrators, Supervisors, Investigators and Officers
COST: $250 per Attendee (MCOLES/302 Fund Approved)
COURSE DESCRIPTION: The course teaches police administrators, supervisors, investigators, and officers basic discipline and discharge law as it applies to Michigan police officers and agencies. Attendees will gain a basic understanding of discipline and discharge law, how to conduct discipline and discharge investigations consistent with current Michigan law, and learn best practices.
Lunch, drinks, and snacks will be provided for each attendee for no additional charge.
FOR THE TOPIC LIST, COURSE SCHEDULE, AND INSTRUCTOR PROFILES: CLICK HERE
TO REGISTER: CLICK HERE
OR
CALL (855) 738-5529